where innovation meets tradition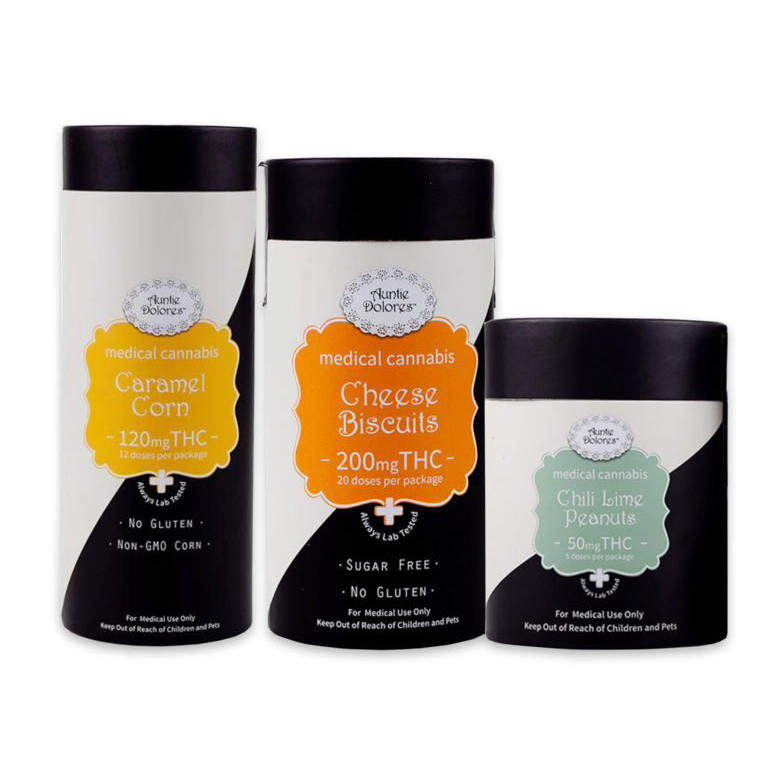 Founded by cannabis industry leader Julianna Carella in 2008, Auntie Dolores began creating infused gourmet foods in San Francisco, the birthplace of the medical cannabis movement.
We set out with a mission to improve the quality of life for health conscious cannabis consumers by providing broad access to safe alternatives and to educate the public about the therapeutic value of cannabis.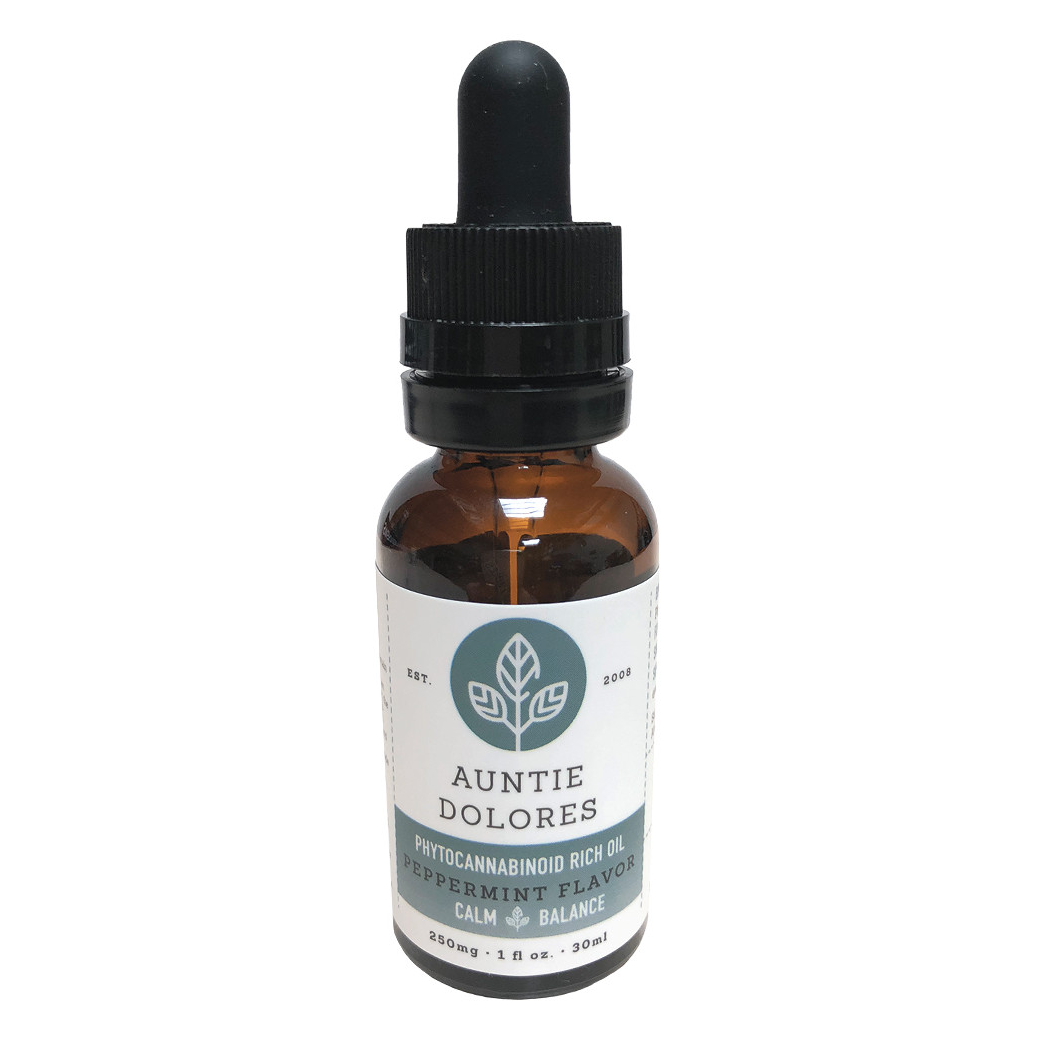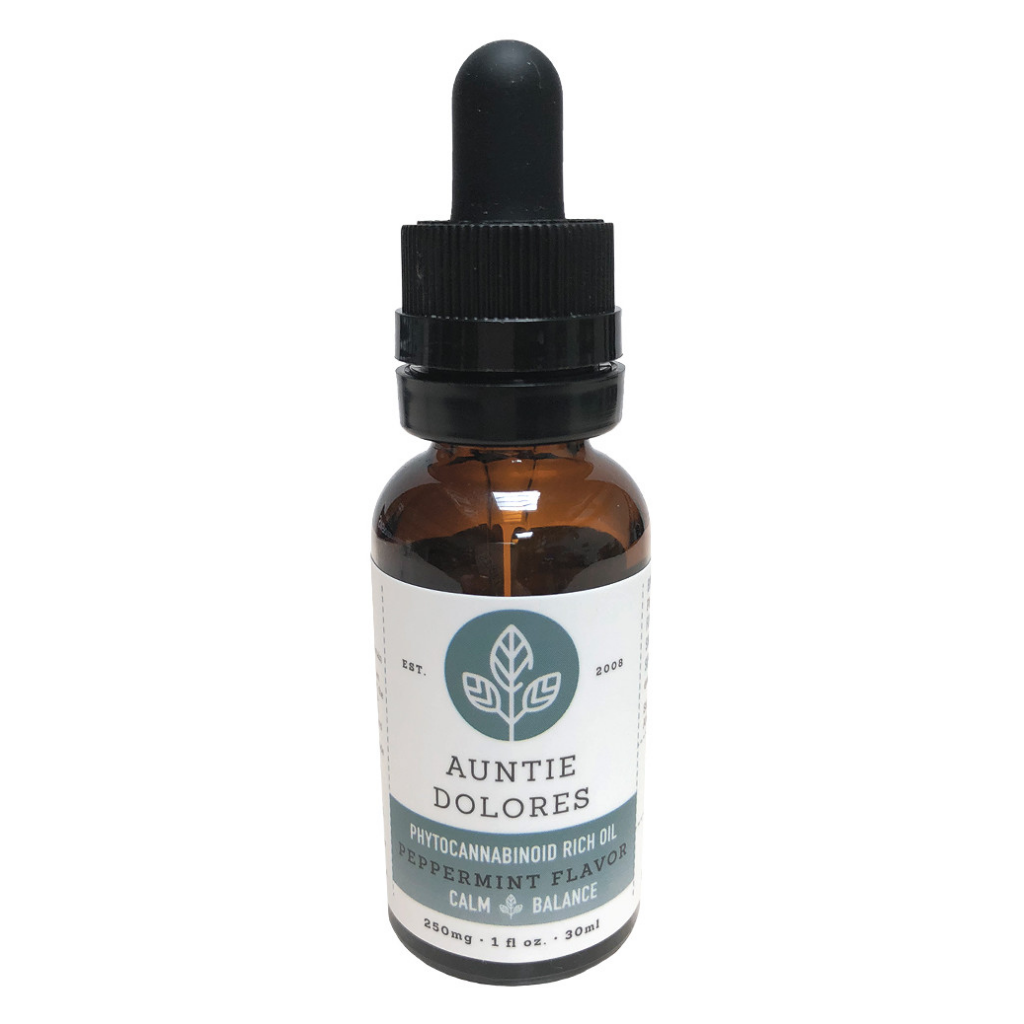 Over the years, our efforts turned to developing hemp-derived CBD products. The passing of the 2014 Farm Bill played a significant role. It allowed us to provide a legal form of cannabis to help customers across the nation suffering from a variety of health issues.
We also turned our attention to providing relief to thousands of pets across the United States. Today our pet division, Treatibles, offers a wide variety of products featuring full spectrum hemp oil with naturally occurring CBD for pets including hard chews, soft chews, several potencies of oil dropper bottles, capsules and topical cream.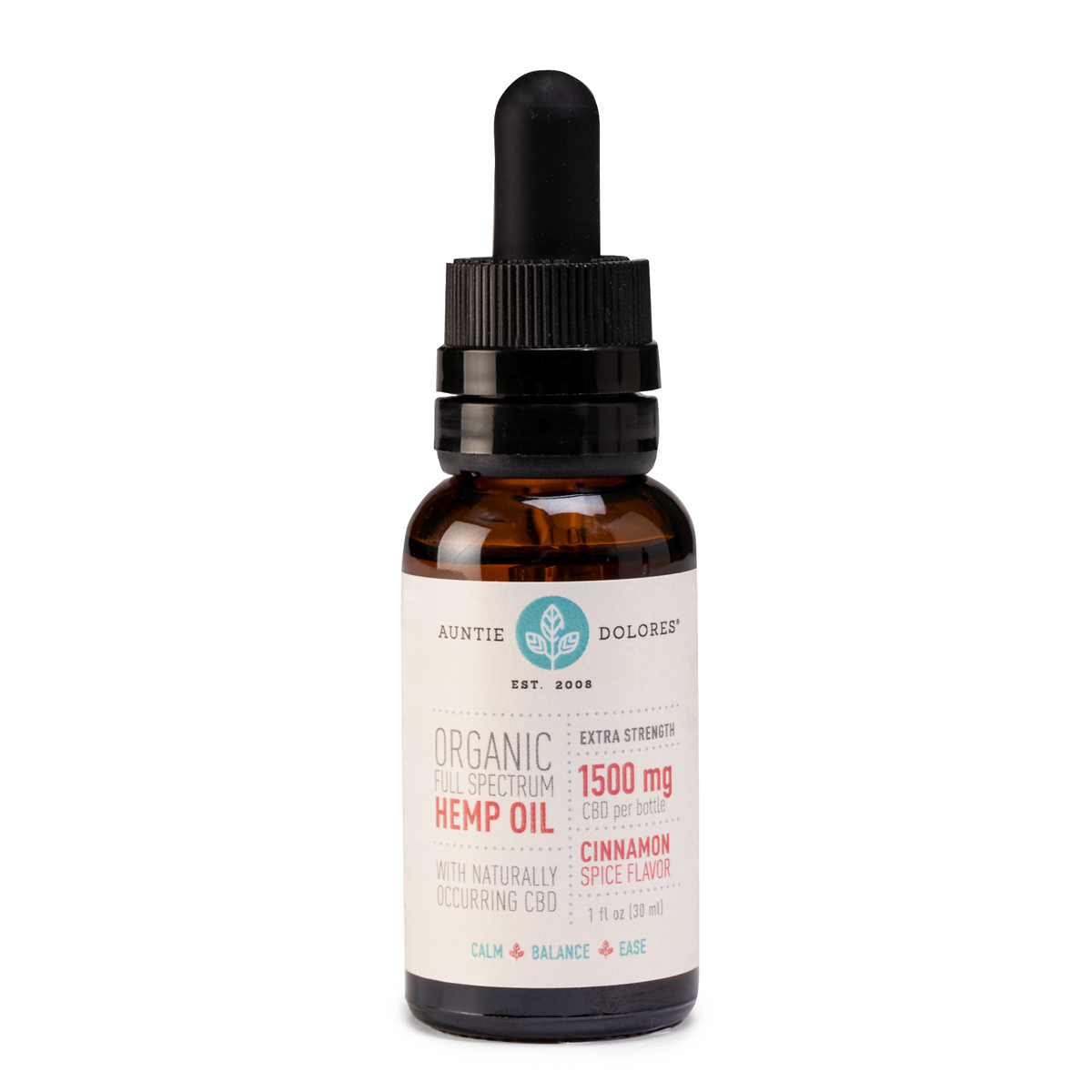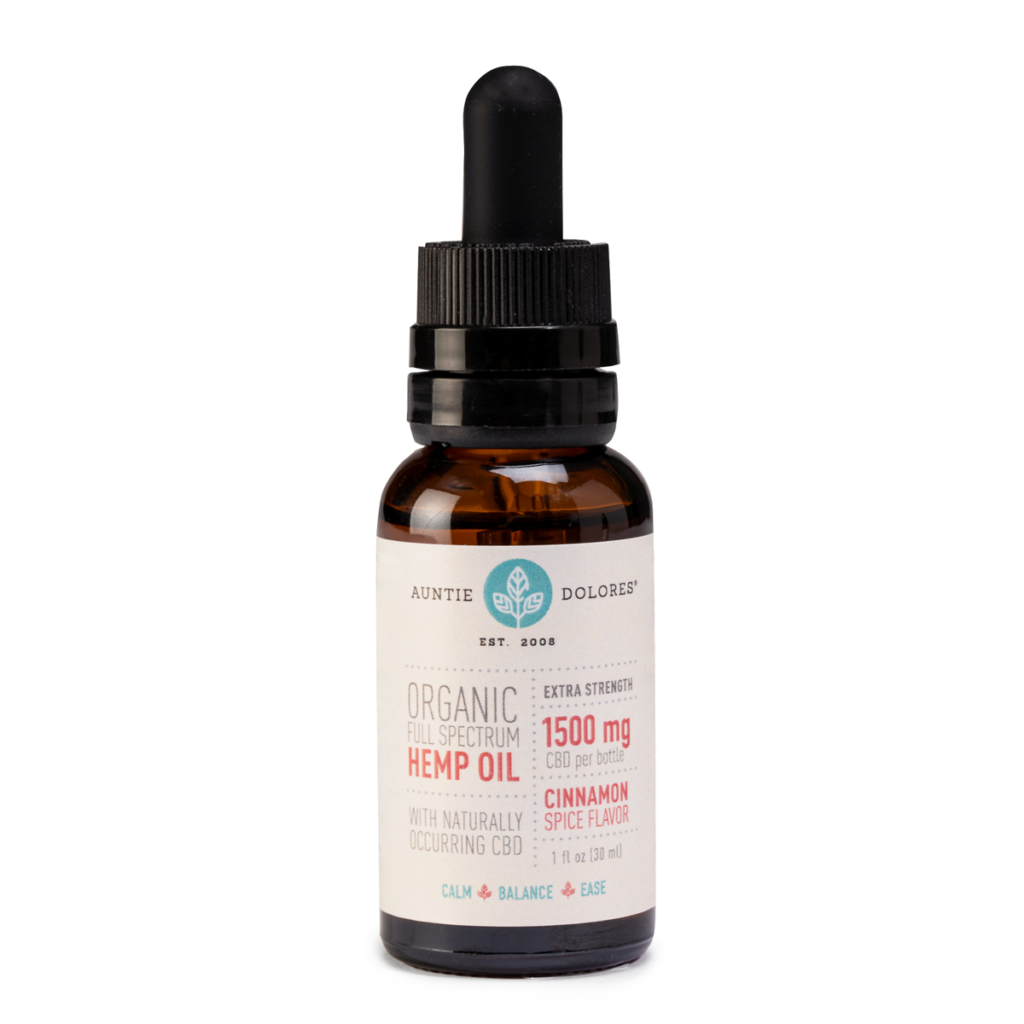 Now we are focused on providing even more beneficial CBD products for our customers. Our product line has grown to include 1500 mg and 750 mg oil dropper bottles, 25 mg capsules, topical cream and hand sanitizer!
Cannabis and hemp are becoming more widely accepted. As new laws and regulations come into being, Auntie Dolores will continue to expand our product line.
our fearless & very cool leader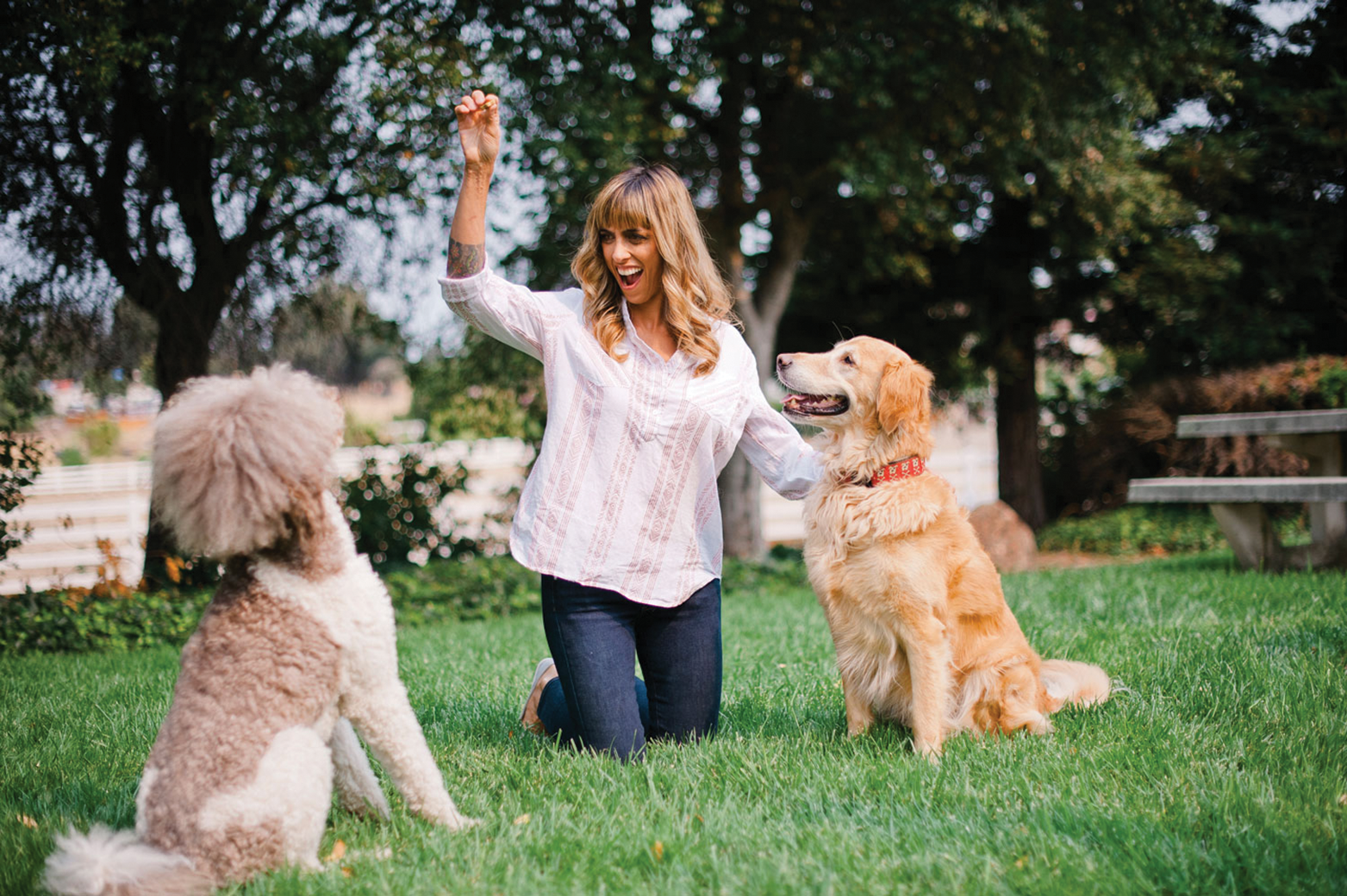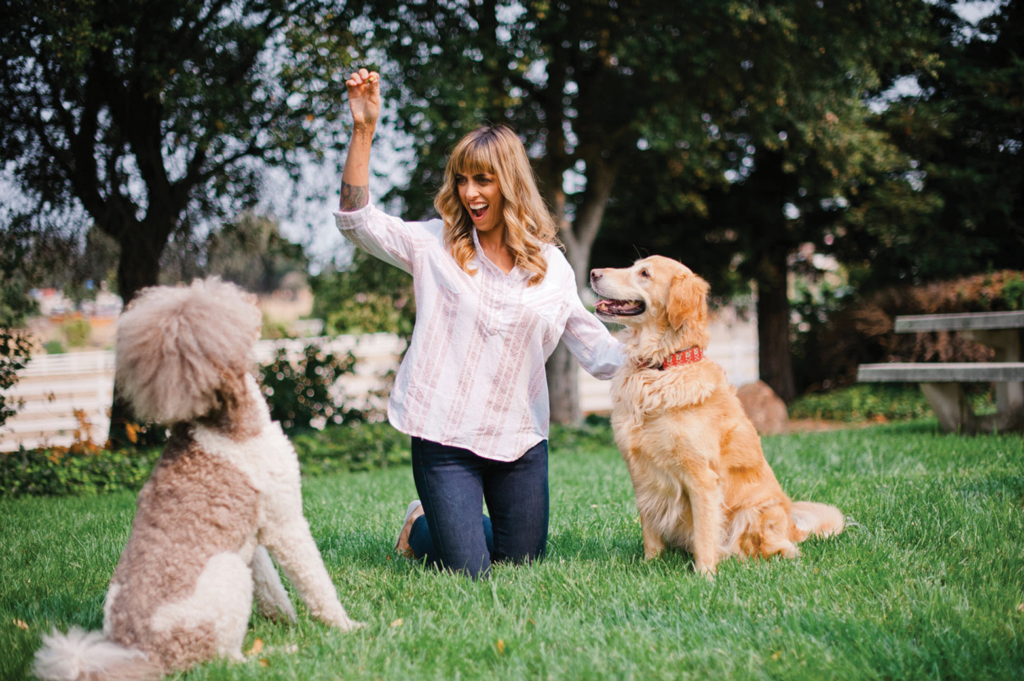 Julianna Carella is the embodiment of a successful serial entrepreneur. A trailblazer – fearless, focused, driven and always ahead of the competition. Her story is noteworthy in that she's built one of the world's first medical cannabis companies and since 2008 has created not one, but two multi-million dollar enterprises. These brands are dramatically altering the quality of life for health-conscious consumers and their pets by both providing broad access to safe alternatives and educating the public on the therapeutic value of cannabis and hemp.
Carella began her career in San Francisco as a professionally trained dancer. After having her first child, she shifted gears to formally study her long held interest in homeopathic medicine. After some time, she realized how challenging that career was for a young, single mother and pivoted her focus towards accounting. During her time as a bookkeeper, Carella started a side business making medical cannabis edibles for friends and family members who suffered from numerous ailments. When an acquaintance suggested she turn her baking and formulation skills along with her homeopathic background into something more, Carella found that her commitment to helping those around her had untapped potential to grow commercially.
In 2008 she established Auntie Dolores. She built the company on core principles of health freedom, delivering a gourmet experience, remaining environmentally focused, responsible consumption and the pursuit of thought leadership. Understanding that every patient had different needs and should be able to manage their own doses, she quantified the THC and other phytocannabinoids, offering options in milligrams. As Auntie Dolores grew, she developed choices to serve the needs of diet-restricted consumers, believing that this range of unique treatment options should be accessible to all.
Eventually, clients began to ask if they could offer Auntie Dolores products to their ailing pets. Julianna was again inspired and developed a line of pet products infused with CBD rich oil. In 2013 Auntie Dolores introduced Treatibles, becoming the pioneer in creating CBD products for pets.
Born from a passion to help people and, subsequently, pets thrive, both Auntie Dolores and Treatibles promote happiness and health for all.