the mother/daughter super team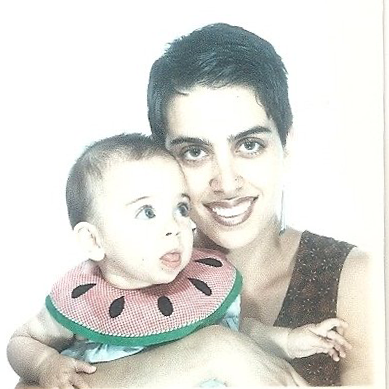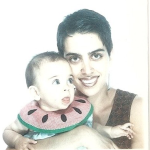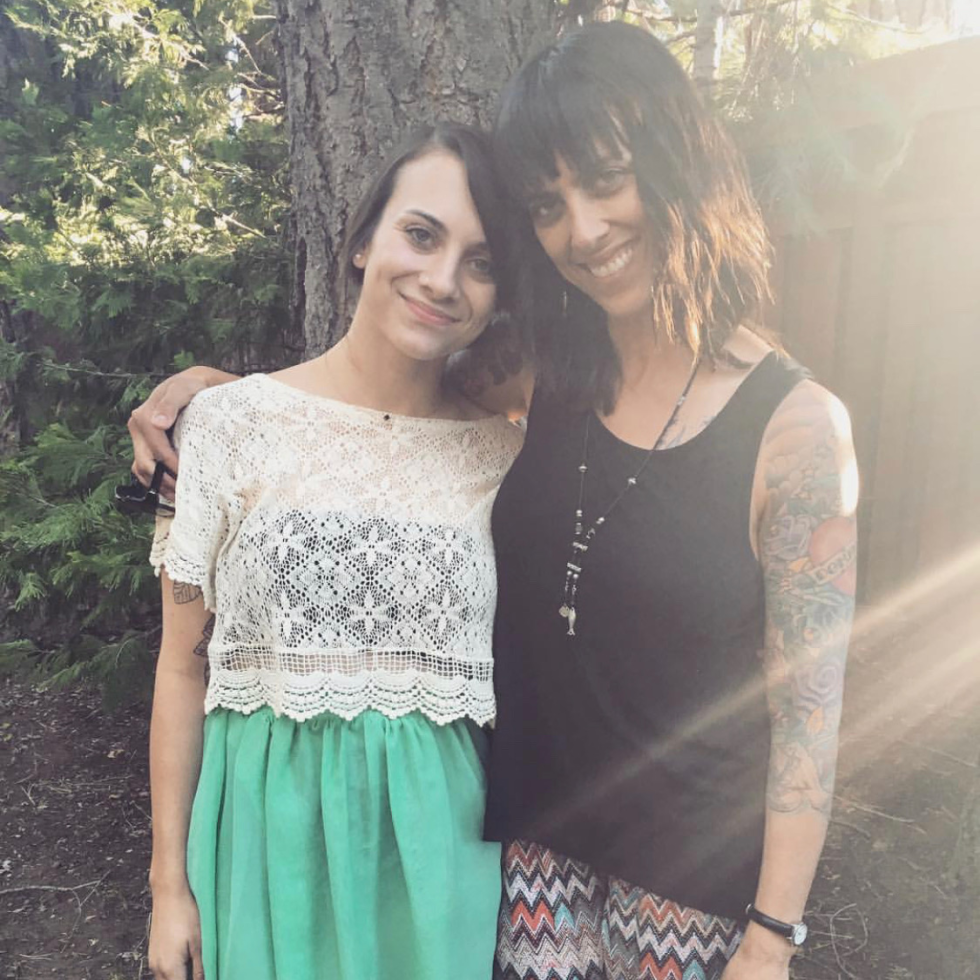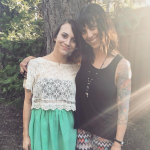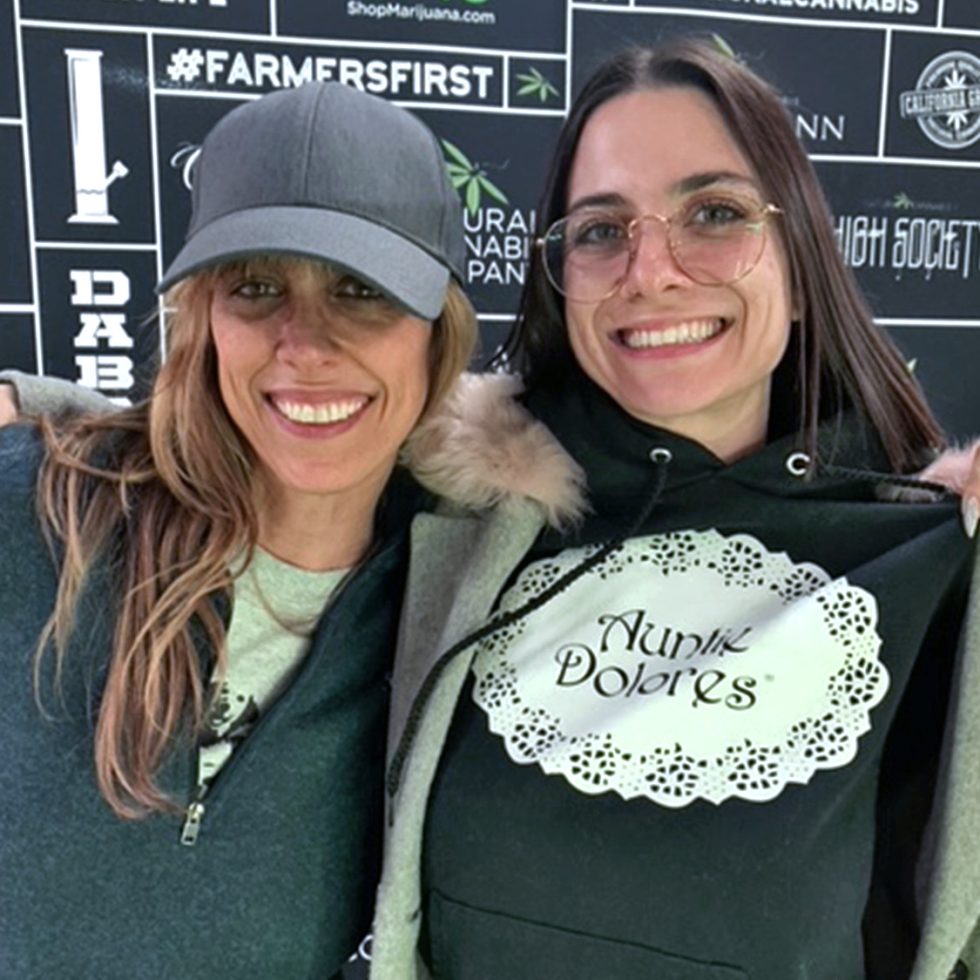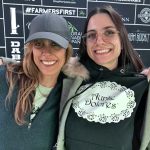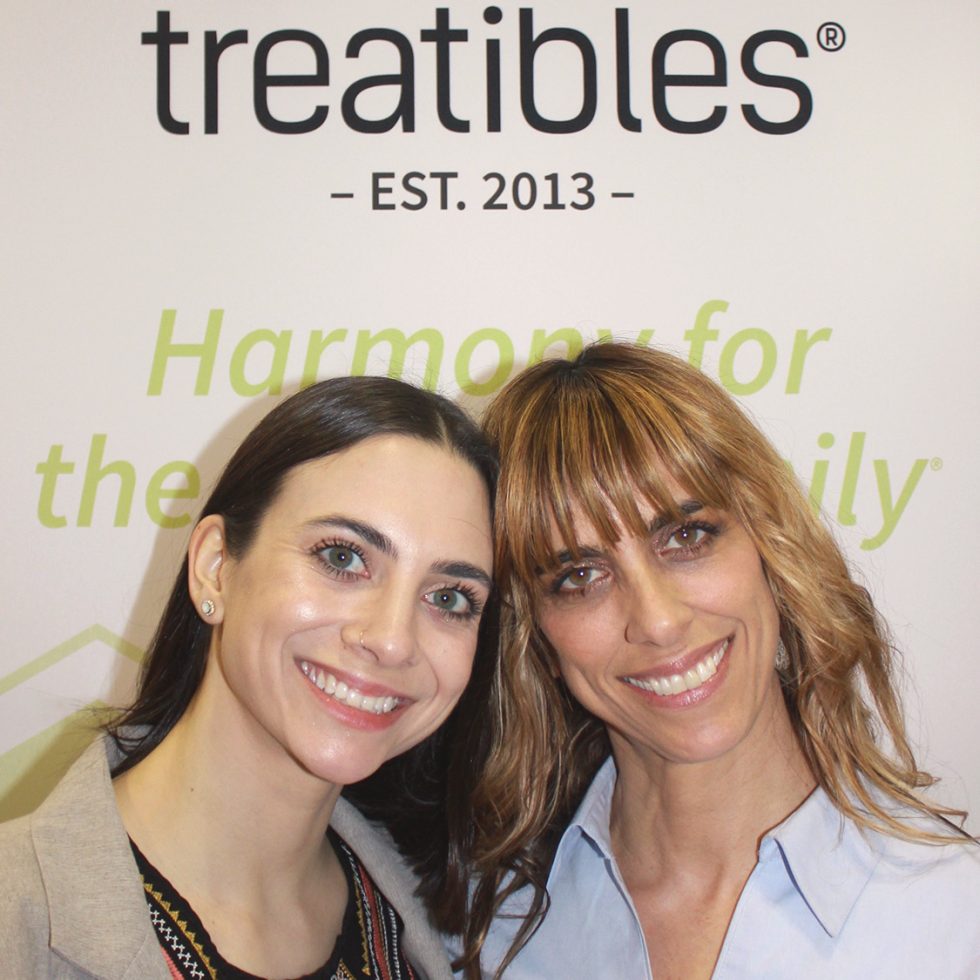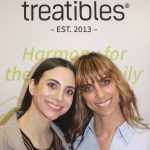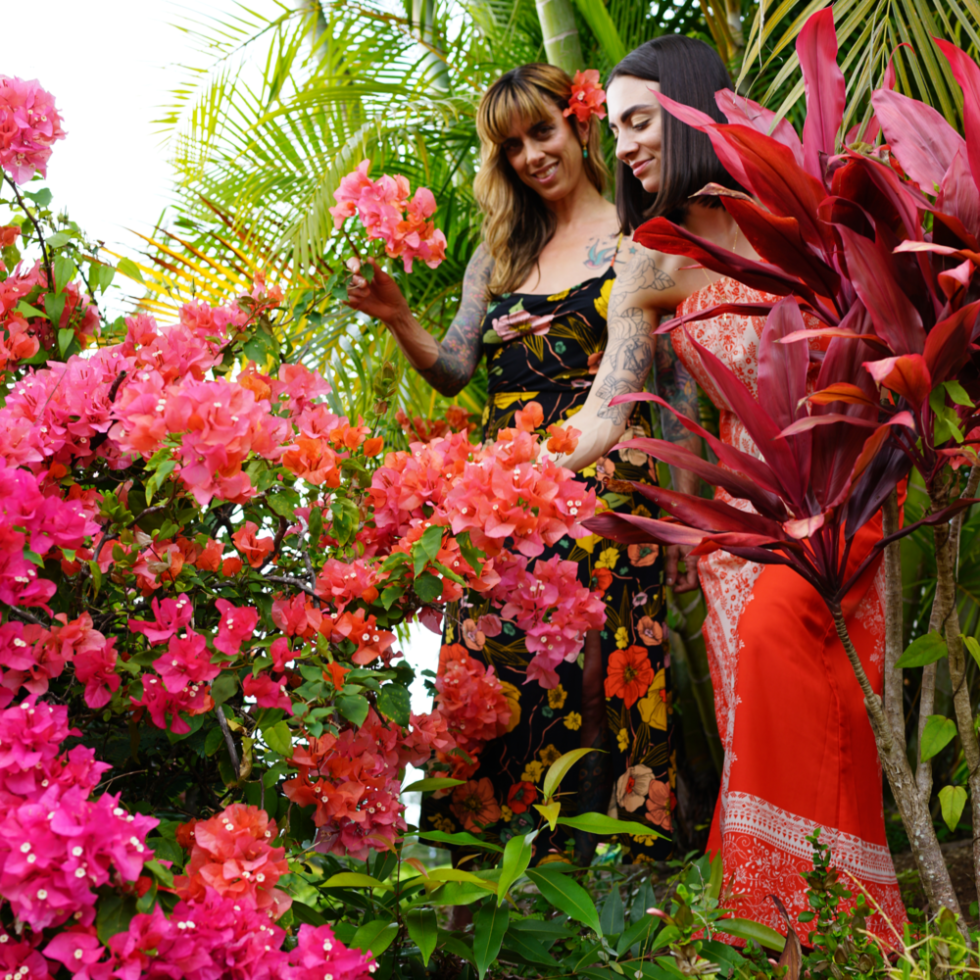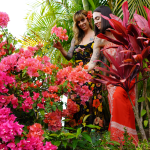 When Julianna Carella founded Auntie Dolores in 2008, she could not have predicted that within five years she and her daughter, Dominique would be the driving forces behind two highly successful therapeutic hemp-derived CBD companies–one for humans and one for pets.
At the time, she tapped into her entrepreneurial spirit out of necessity. She needed to supplement her bookkeeping job in order to provide for college-bound Dominique. Julianna, a community minded, mission driven activist with no formal business education and a profile best described as devoted single mom and professionally trained dancer employed as a bookkeeper, was also well-versed in the health benefits of medical cannabis.
She started a side business creating medical cannabis edibles for friends and family members who were suffering from numerous ailments. When an acquaintance suggested she turn her baking and formulation skills along with her homeopathic background into something bigger, Julianna's drive and intuition set her on a new path, one that had untapped potential. Her new mission—Auntie Dolores, a business based on the core principles of health freedom, improving the quality of life for health conscious cannabis consumers and provide broad access to safe alternatives.
Naturally, she wanted Dominique by her side as she began educating the public about the therapeutic value of cannabis. It was the beginning of the most exciting journey of their lives.Together, they forged a new path in the world of edibles. Team Carella chose to deliver a gourmet experience, with sweet, salty and savory options. Using the resources they had available, the pair began formulating products in San Francisco, the birthplace of medical cannabis. With a keen understanding that every customer had different needs and should be afforded the opportunity to manage their own doses, they quantified the phytocannabinoids, offering options in milligrams—something very new to the market.
Now Julianna and Dominique are proud to introduce an expanded, even more beneficial CBD product line for Auntie Dolores that includes 1500 mg CBD and 750 mg CBD oil dropper bottles, 25 mg CBD capsules, topical cream, hand sanitizer and more!
Cannabis and hemp are becoming more widely accepted. As new laws and regulations come into being, the Carellas plan to expand the Auntie Dolores family of products. What began as Julianna's passion project has become a thriving family business that allows Dominique to learn and grow along side her.
Both Auntie Dolores and Treatibles promote "Harmony for the whole family®" through the happiness and health of each member. This concept is a conscious extension of the mother/daughter bond honed within the business.
"I am blessed to have my daughter working with me every day. Not only do I get to enjoy the work time we spend together, I also appreciate the valuable input and perspective she brings to the table. Dominique is often my sounding board, and she gives me incredible business advice. I believe she has an innate talent for business and having her on the team has been very rewarding both personally and professionally," said Julianna.
"My favorite part about working with my mom is I feel like I've attended the Julianna Carella business school," said Dominique, who has worn many hats from hand labeling packaging in the earliest days to customer service, sales and marketing to strategic business planning. "She is the smartest person I know. I get to be part of building two successful businesses that have helped so many people and their pets. This is our legacy."