Our standards are high. That is why we are committed to including only the purest, most beneficial ingredients on the planet in all Auntie Dolores products.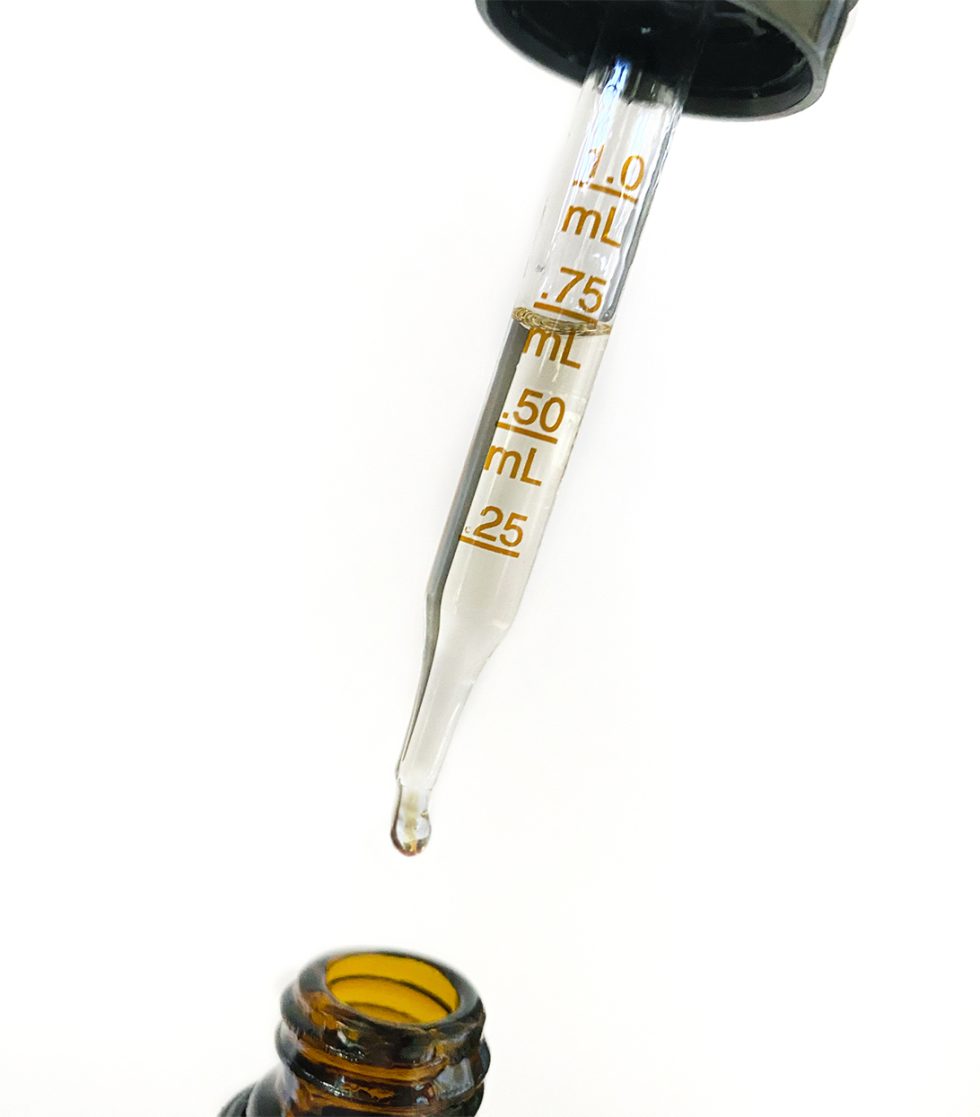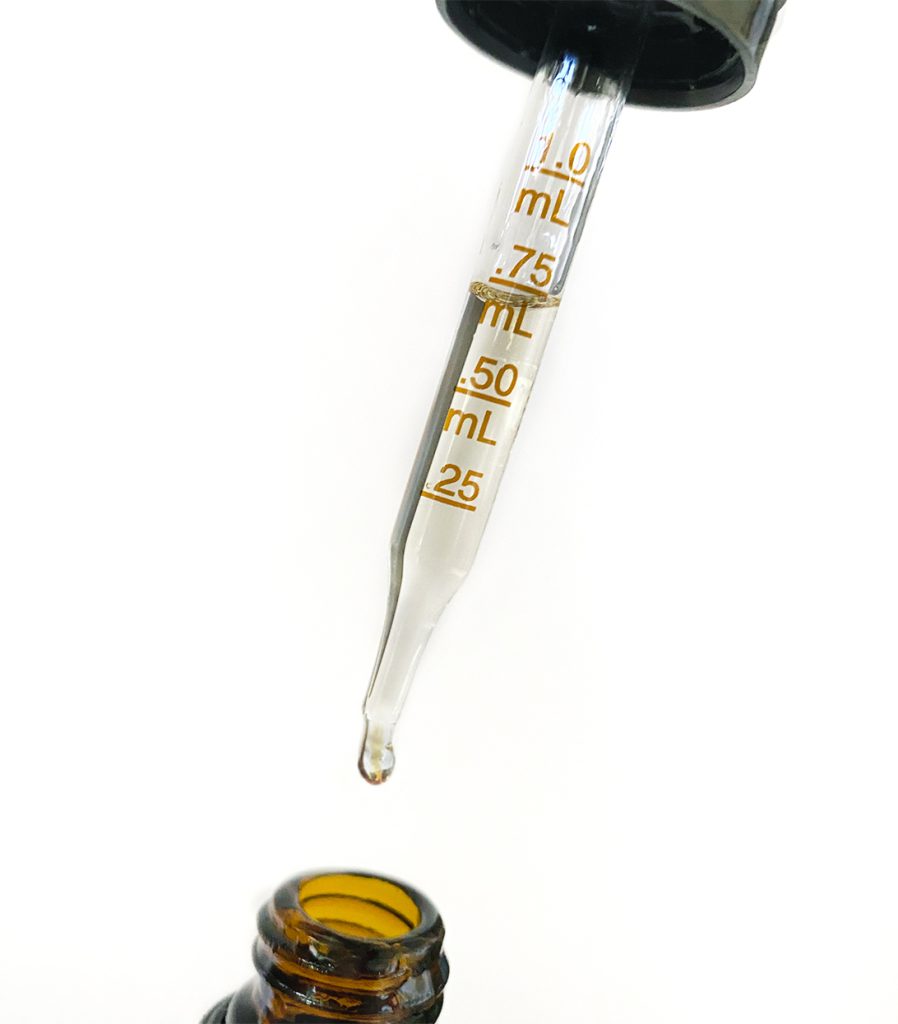 organic full spectrum hemp cbd oil
Cannabidiol (CBD) may be the superstar of hemp oil, though its benefits are even greater when working synergistically with the supporting cast of hemp's other important cannabinoids, terpenes, antioxidants and fatty acids. Together, these compounds create full spectrum hemp oil.
Full spectrum hemp CBD oil helps instill calm, normal emotional balance and ease. It addresses anxiety and discomfort, supports a healthy digestive tract and strong immune system and promotes healthy joints, flexibility and the body's normal inflammatory response.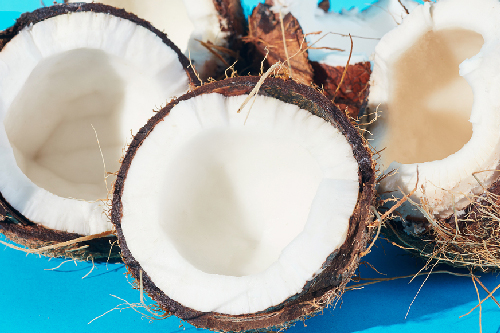 Not only does it taste fabulous, it does a body good! Coconut oil features an abundance of antioxidants and is recognized for supporting our ability to fight bacteria, fungus and viruses. It is equally beneficial whether taken internally or used topically.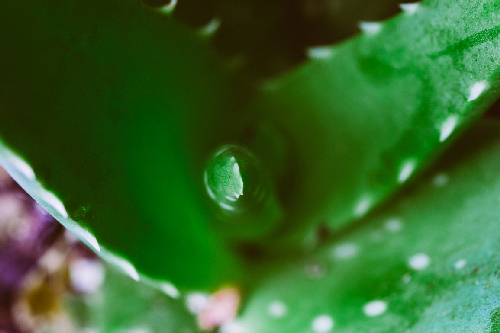 Rich in antioxidants including vitamins A, C and E, skin soothing aloe also contains vitamin B12, folic acid, choline, enzymes, minerals, amino acids and more. Featured in our Topical Cream, it is ideal for addressing burns, wounds, dry skin and a host of other minor skin conditions.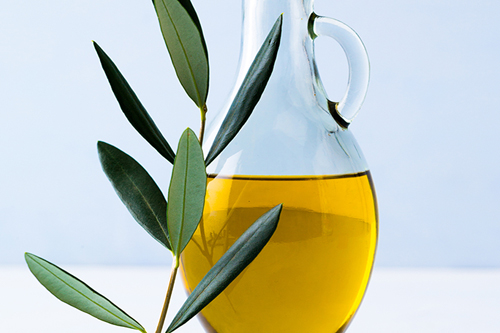 Chock full of antioxidants and inflammation fighting nutrients, olive oil also adds moisture and hydration to our Topical Cream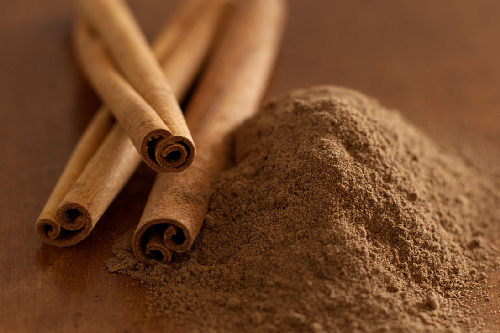 Cinnamon oil adds a spicy, luscious flavor to our 1500 mg Organic Full Spectrum Hemp Oil dropper bottle. It is also recognized for its anti-inflammatory, antifungal and antibacterial properties and for supporting oral health.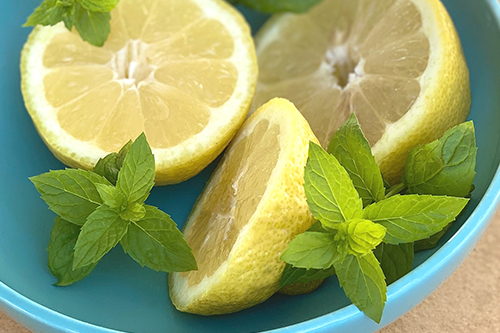 The light, clean scent of the citrus and mint oils featured in our hand sanitizer is a refreshing change from the strong aromas usually associated with such a product.