New look. More products. Same Auntie Dolores.
We may look different, but our commitment to helping you take control of your health hasn't changed.
Now there are even more Auntie Dolores options to choose from with high potency CBD oil – available flavored and unflavored, a germ fighting, yet soothing hand sanitizer and a lightly scented, fast absorbing topical cream.
Say goodbye to germs, soothe your skin and enjoy the light fragrance.
No products were found matching your selection.
Just a dropperful of our pure oil will relax your mind & ease your body.
Because dry skin, cuts, scrapes, burns and achy joints happen.
Is there anything more convenient than 25 mg of CBD in a compact Vegan gel cap? We think not.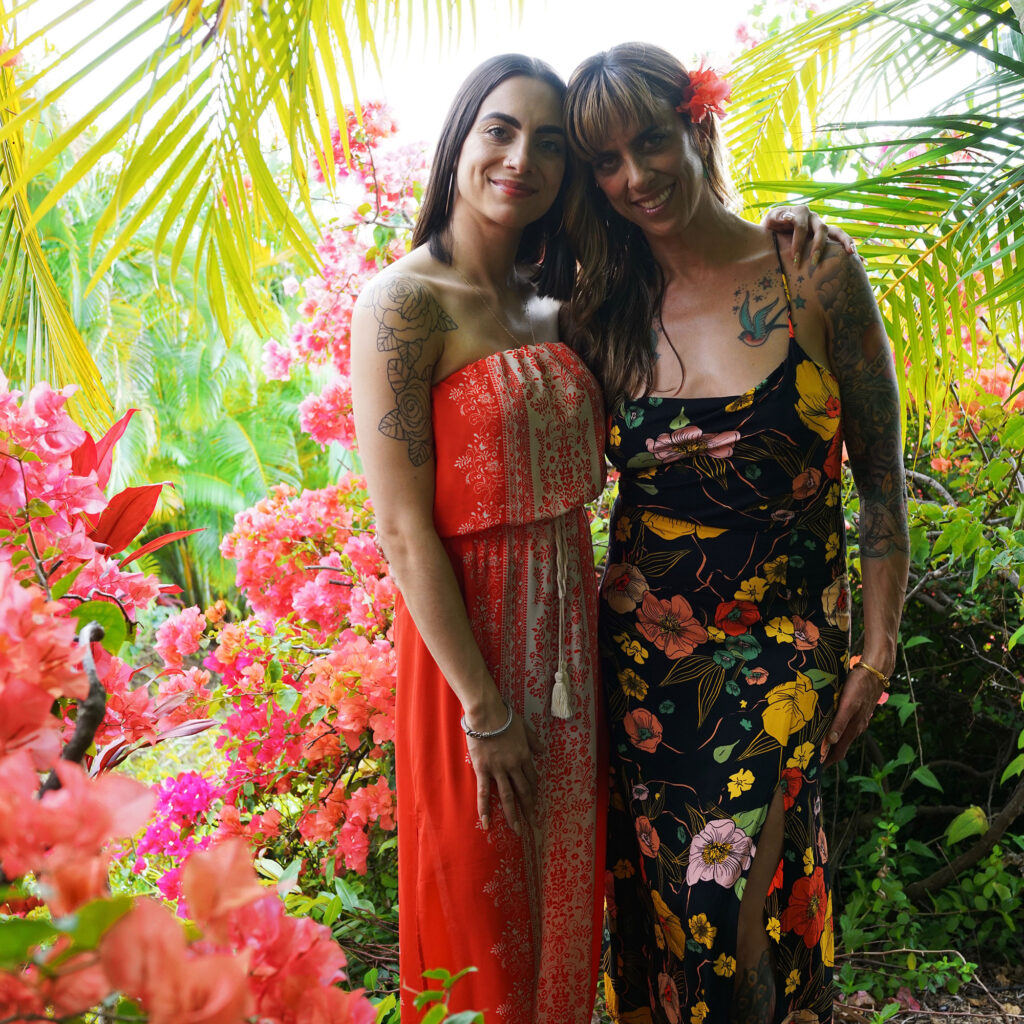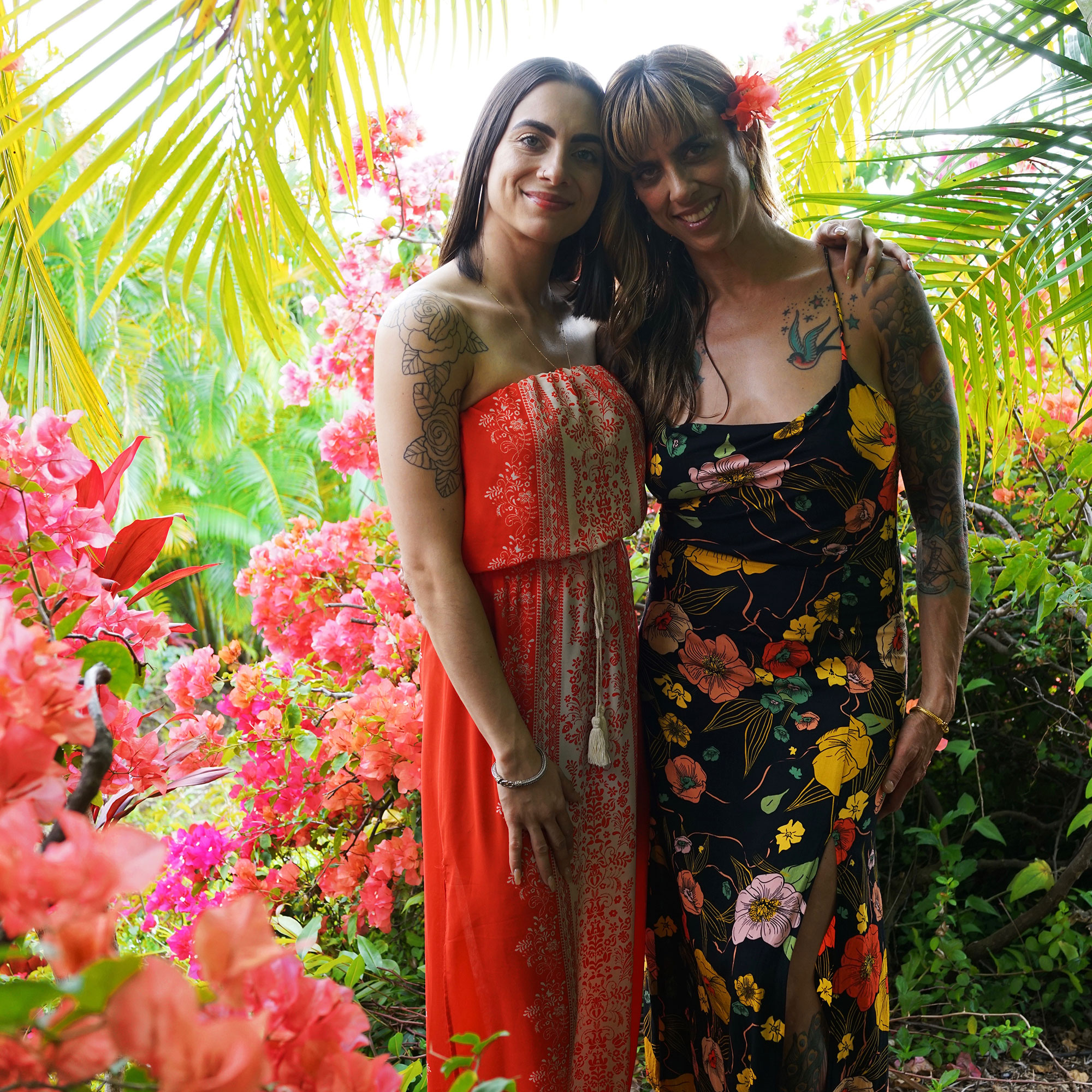 The Heart & Soul of Auntie Dolores: Julianna & Dominique
When Julianna Carella founded Auntie Dolores in 2008, she could not have predicted that within five years she and her daughter, Dominique would be the driving forces behind two highly successful therapeutic hemp-derived CBD companies – one for humans and one for pets.
At the time, she tapped into her entrepreneurial spirit out of necessity. She needed to supplement her bookkeeping job in order to provide for college-bound Dominique.
We have always been dedicated to helping empower people with the freedom to take control of their health and the health of their families. Like you, we consider pets part of the family. That's why in 2013 we established Treatibles, our pet line of hemp-derived CBD products. Treatibles hard chews, soft chewables, oil dropper bottles, capsules and topicals can provide calm, balance and ease for pets experiencing many of the ailments and issues the human members of the family also suffer from.