A Conscious Approach to Cannabis
We believe in Health Freedom and an integrated approach to Wellness.
Read Our Story
The Auntie Dolores Difference
Quality Ingredients
Our gourmet cannabis edibles are nutrient-rich ~ with organic superfoods and high-grade cannabis oil. Paleo, vegan, gluten free, sugar free, and low glycemic.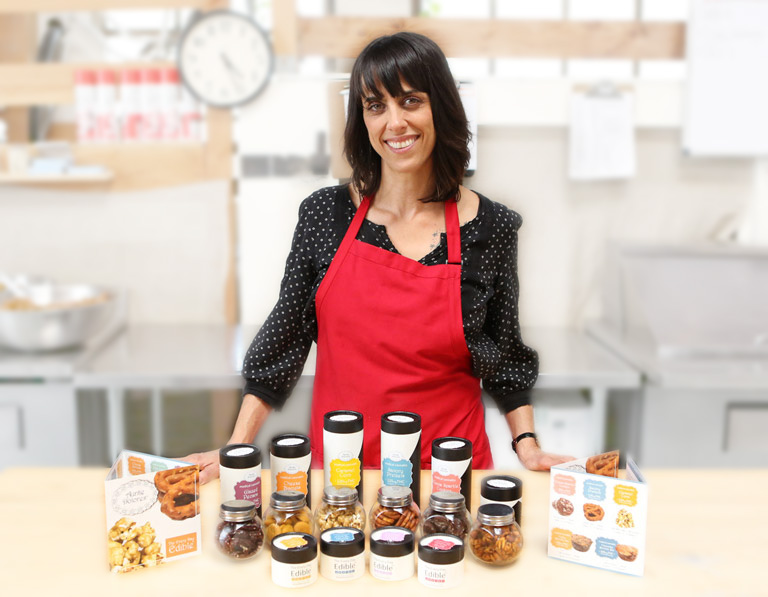 Handcrafted & Homemade
Our artisan cannabis edibles are made from scratch ~ always fresh and preservative-free. Enjoy savory and sweet gourmet flavors for every palate and preference.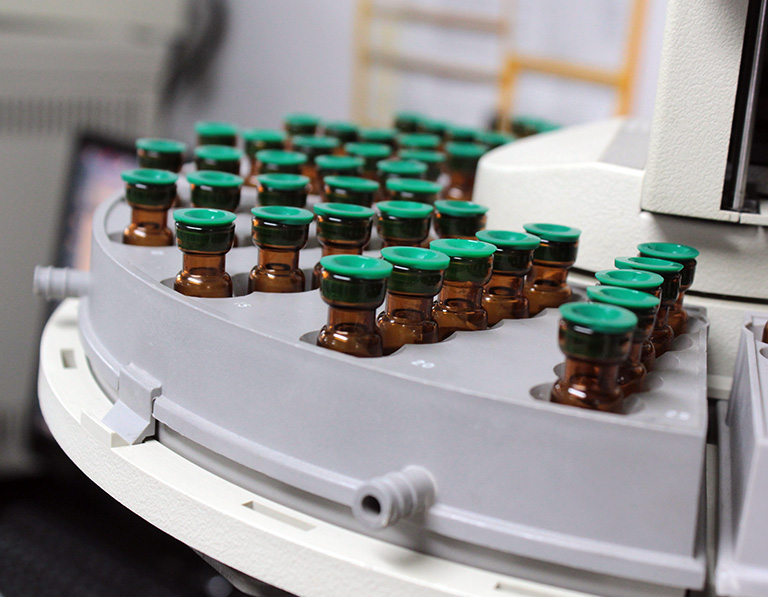 Reliably Safe & Consistent
You can trust in the consistency of flavor and potency with our cannabis-infused edibles. Supercritical CO2 Extraction, Food Safety Certified, and Lab Tested.
Have You Heard?
The Scientific, Political, and Societal Impacts of Cannabis
The Endocannabinoid System in the Body
UCSF Dr. Abrams on Cannabis Therapeutics
Smoking versus Eating Cannabis
Sanjay Gupta and Senators on Cannabis Reform
The Future of Cannabis Legalization